21 years of celebrating excellence!
Wednesday 6 September | Radisson blu Hotel, Glasgow
On the night
All finalists are invited to attend a VIP welcome at 6.15pm in the King Tuts suite.
The event starts with a drinks reception on the Mezzanine level at 7pm.
Thereafter, guests will move into the Megalithic Suite for dinner and the awards.
Dress code
The dress code is black tie.
Car parks
NCP Oswald Street, Glasgow, G1 4PA
Q Park, Waterloo Street, Glasgow, G2 6HS
"It gives us enormous pleasure to once again be highlighting this amazing industry for the 21st consecutive year.
"Covid may be largely behind us but the challenges the industry has faced over the last 12 months have been no less fearsome – and the sector is far from being out of the woods. A raft of complex issues lie ahead, including DRS, but I'm sure our sector will find a way forward, just as it always has.
"So we look forward to celebrating not only the winners on the evening this year, but this entire remarkable sector. Every community in Scotland owes a debt of gratitude to their local retailer.
"The SLR Awards 2023 should be a very special night for everyone involved and I'd urge every retailer to make sure they enter this year. You've gone above and beyond over the last year, yet again – and we want to hear from you."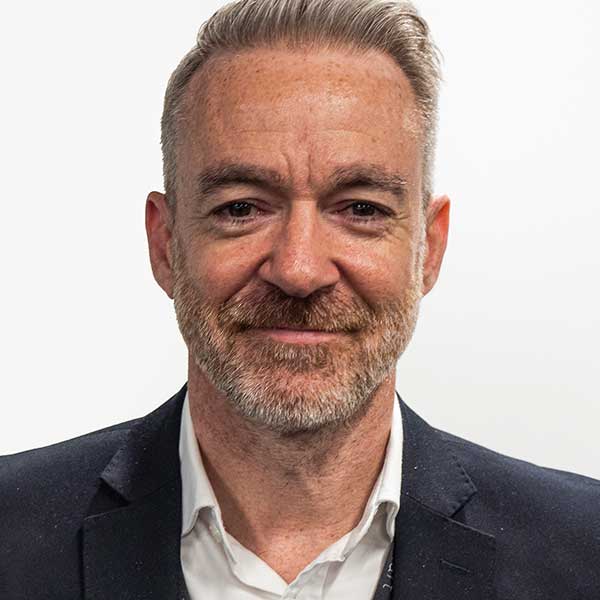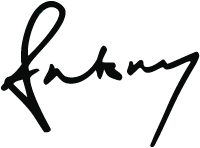 Antony Begley, Publisher, SLR 
The SLR Awards 2021 entry process is now closed and judging is underway.
The shortlist will be announced online and by email on Friday 13 August.
If you still plan to submit entries into the Symbol Group of the Year, please email Cara Begley.