20 years of celebrating excellence!
7 September | Radisson Blu Hotel, Glasgow
On the night
All finalists are invited to attend a VIP welcome at 6.15pm in the King Tuts suite.
The event starts with a drinks reception on the Mezzanine level at 7pm.
Thereafter, guests will move into the Megalithic Suite for dinner and the awards.
Dress code
The dress code is black tie.
Car parks
NCP Oswald Street, Glasgow, G1 4PA
Q Park, Waterloo Street, Glasgow, G2 6HS
"It's hard to believe but this year marks the 20th anniversary running of the SLR Awards – and we are delighted to confirm that we will be back with a live, face-to-face event for the first time since 2019!
Held at the plush Radisson hotel in Glasgow, the event will once again see the cream of Scotland's local retailing community gather to recognise and reward some of the best retailers, stores and initiatives in the Scottish convenience sector.
To mark the occasion and to make the most of the chance to meet face-to-face for the first time in two years, we have an extra special event planned with a few surprises to help ensure the event remains a highlight of the local retailing calendar in Scotland.
We invite all of Scotland's retailers to get their entries in as soon as possible and give themselves a chance of being part of this unique celebration of an outstanding industry in yet another very challenging year.
The local retailing sector has shone brighter than ever during the pandemic and the collective efforts of local retailers across the country has helped build what all hope will be a lasting positive legacy from a period that has been hugely difficult on so many levels.
On 7 September, we aim not only to reward the winners on the night, but to recognise the spectacular efforts of the entire sector during the pandemic. When the going got tough, the tough most certainly got going – and the independent retailing sector can be rightly proud of the role it played in communities across Scotland."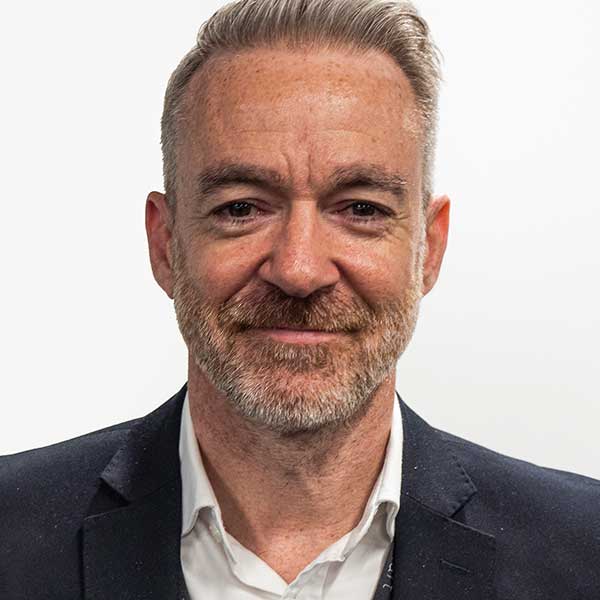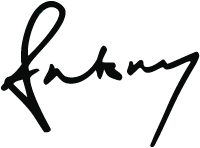 Antony Begley, Publisher, SLR 
The SLR Awards 2021 entry process is now closed and judging is underway.
The shortlist will be announced online and by email on Friday 13 August.
If you still plan to submit entries into the Symbol Group of the Year, please email Cara Begley.