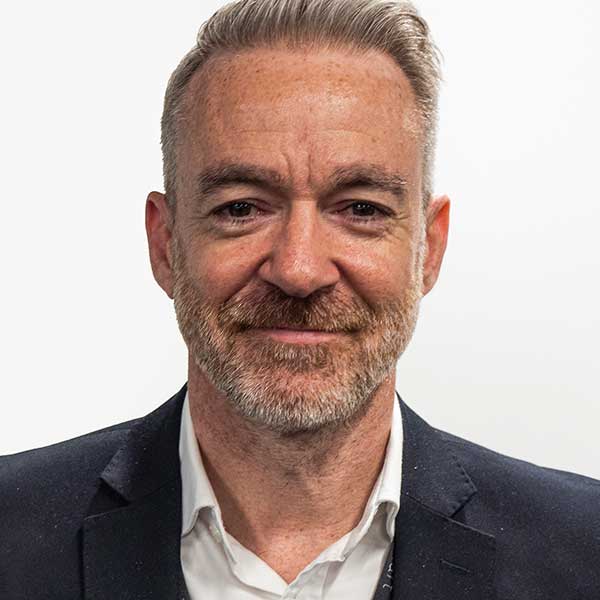 Antony launched SLR back in 2003 and has run the title for the past 17 years. SLR is Scotland's only award-winning magazine in the sector, having won the PPA Business Magazine of the Year Award, among other accolades. Antony is also on the Scottish committee of GroceryAid.
Freelance Journalist; SLR contributor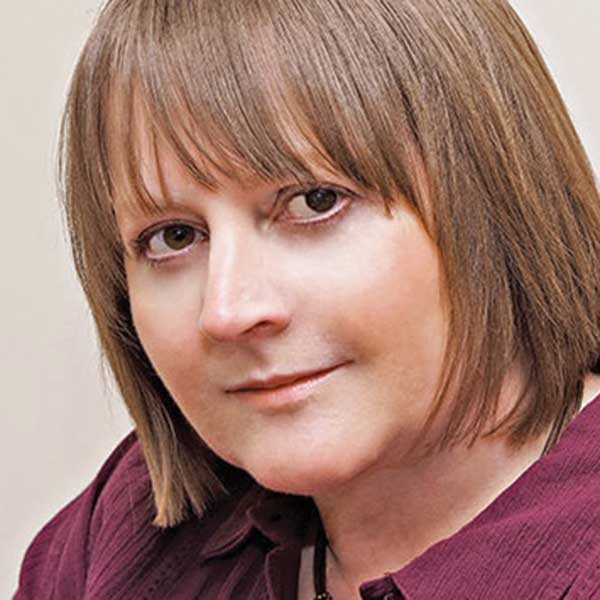 Karen, an honorary member of the SGF and contributor to SLR, is a highly respected freelance journalist, editor and PR consultant with almost 40 years' experience. Specialising in the retail, wholesale, food & drink, and travel sectors, she is a recognised industry expert.
Head of Communications and Research, ACS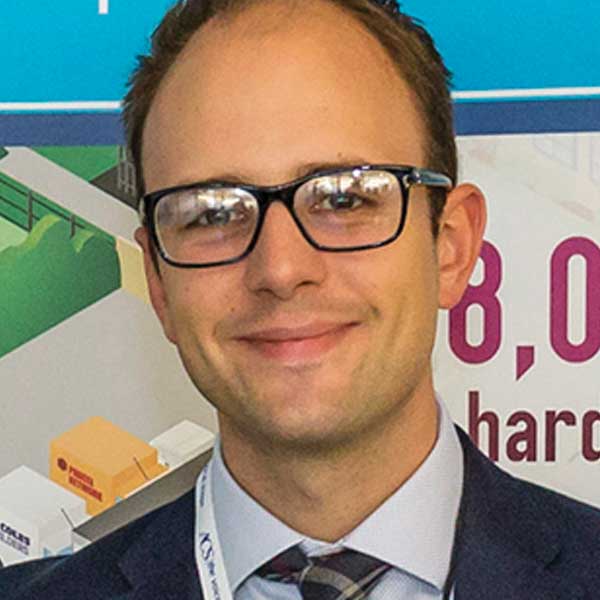 Chris joined ACS in October 2009 and is responsible for all of ACS's external and internal communications, media relations and a growing research portfolio which includes the industry-leading Local Shop Report. Chris is also an official spokesperson for ACS.
Policy and Public Affairs Officer, SGF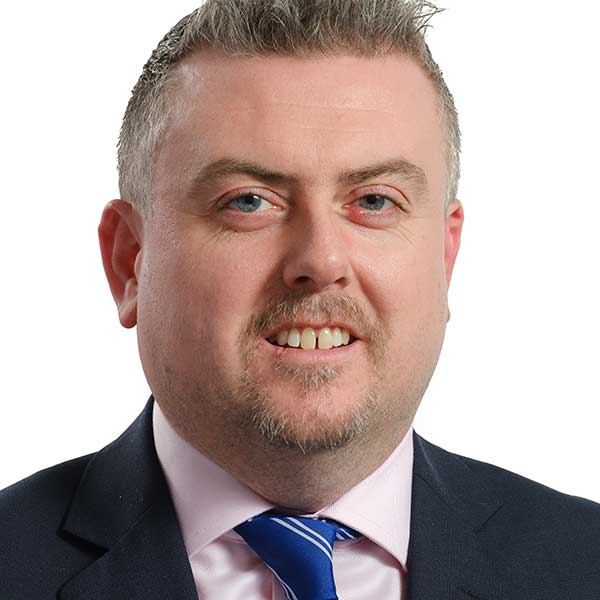 Luke's primary role is to represent SGF members' interests and to focus on communication, lobbying, advice and to network on their behalf. Previously he worked at the Scottish Government for over 20 years and has also worked at the Scottish Parliament.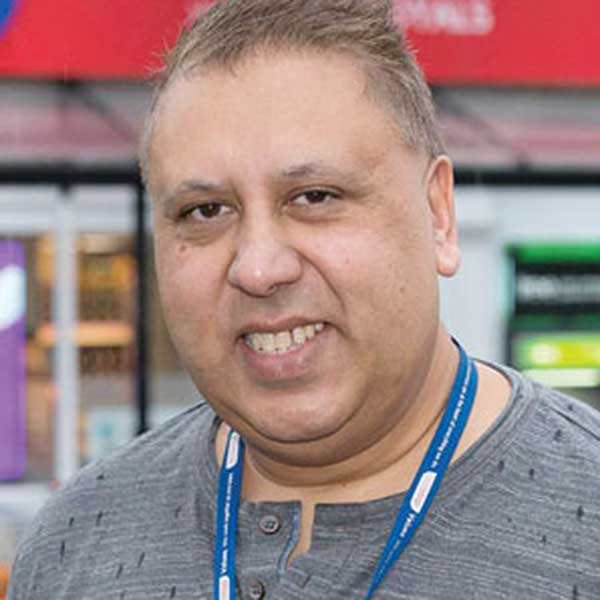 Sunder got into retail straight after leaving school and has been running the same store for 34 years. Sunder has won many awards, most recently presented by Theresa May for over 25 years' retailing. He sits on many panels including for HIM, P&G, CCEP, KP and Phillip Morris.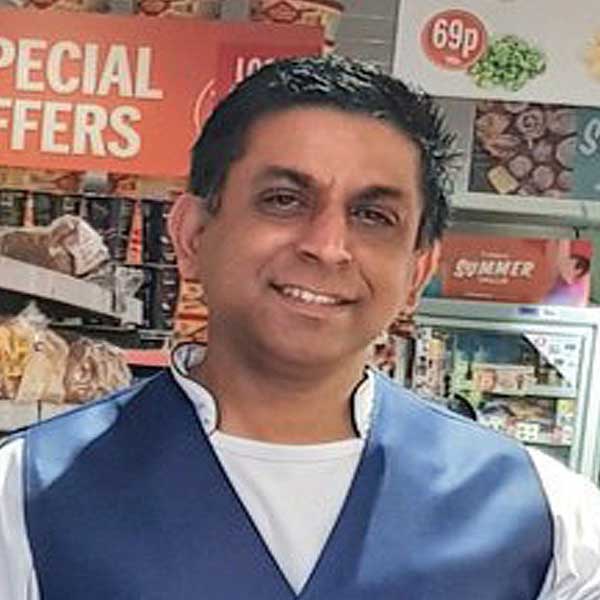 Avtar began his working life in software running his own business for 13 years. He only moved into local retail relatively recently when he acquired his own convenience store. His tech past means he loves innovative ideas. He is a member on the independent board of the ACS.
Director of Communications, FWD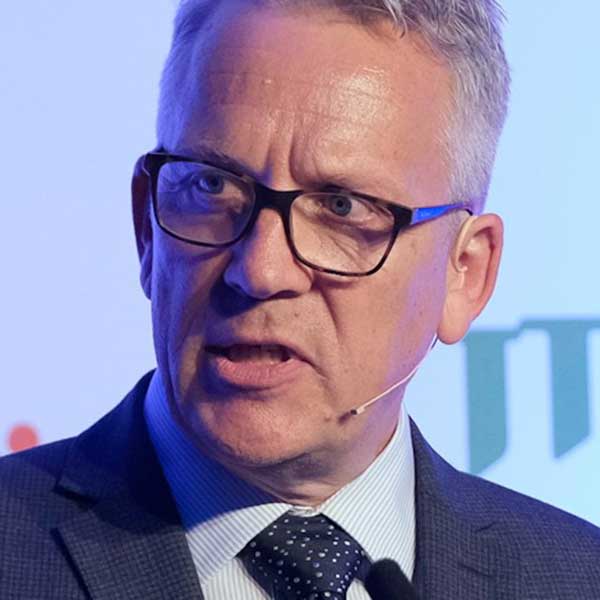 Formerly Deputy Editor of Convenience Store magazine where he worked for four years, Visick joined FWD in 2010 as Director of Communications, a newly created role to help publicise the Federation's work in promoting the interests of its members and their customers.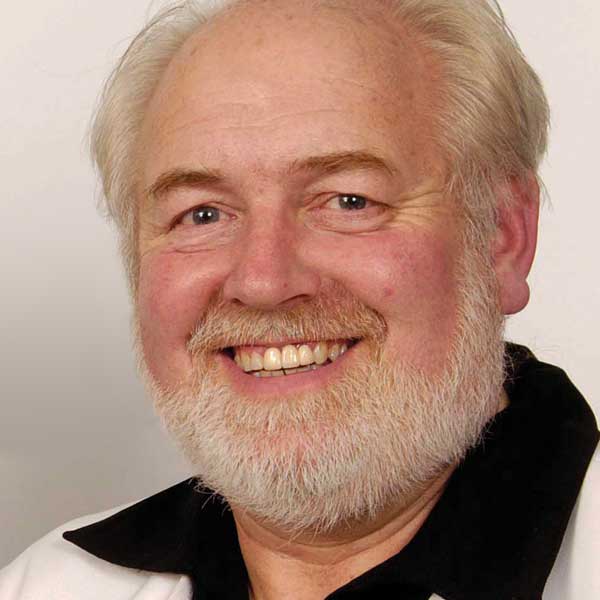 Wilkie is known as 'Mr Milk' in Scotland, having been the sales and marketing guru behind the transformation of Robert Wiseman Dairies. It was Wilkie who launched the now iconic black and white branding that made Wiseman's so famous and led to the company being acquired by Muller in 2012.