Insight and Strategy Director, KAM Media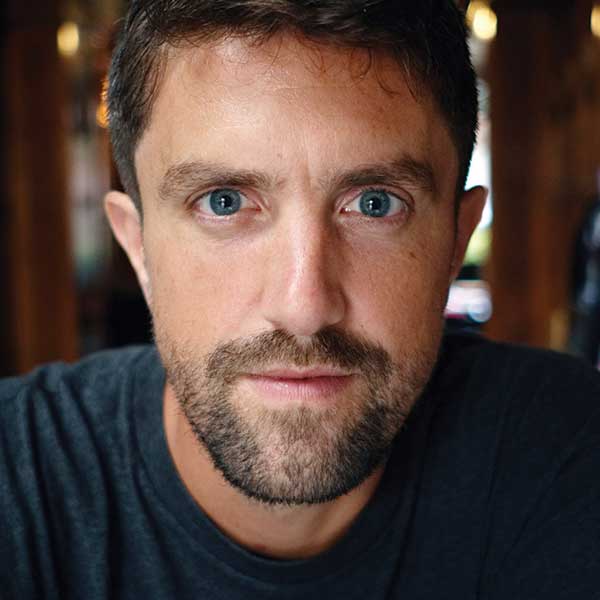 Blake has over 12 years' experience delivering market-leading shopper and consumer insight. He started his career at Kantar before joining HIM in 2009. During his time at HIM, Blake worked across all areas of the business and has led the development of its products, content and marketing. He joined KAM Media as a Partner in May 2018, bringing his experience in utilising the power of research to support and drive all areas of the business.
Head of Policy and Public Affairs, SGF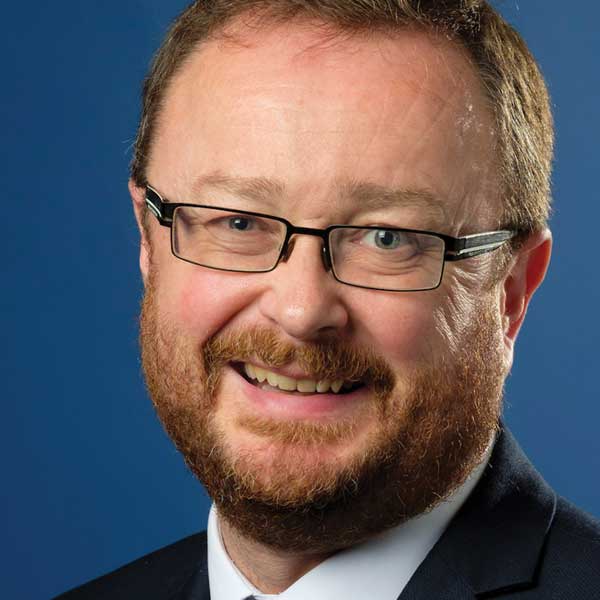 John has over 10 years of experience leading on work with the Scottish Government, the Scottish Parliament and other key policy and decision makers. He leads on SGF's external communications and media relations work and has played an instrumental role in helping reshape SGF in last few years, making it more relevant and vital to the Scottish local retailing sector and giving retailers a far more powerful voice in the corridors of power at Holyrood and Westminster.
Head of Communications and Research, ACS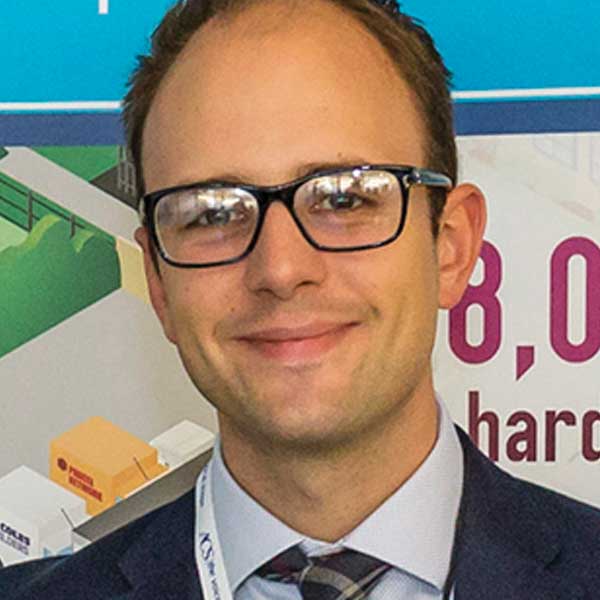 Chris joined the Association of Convenience Stores in October 2009 having graduated from the University of York with a degree in English and Linguistics. He is responsible for all of ACS's external and internal communications, media relations and a growing research portfolio which includes the industry-leading Local Shop Report. Chris is an official spokesperson for ACS, appearing frequently on TV and radio.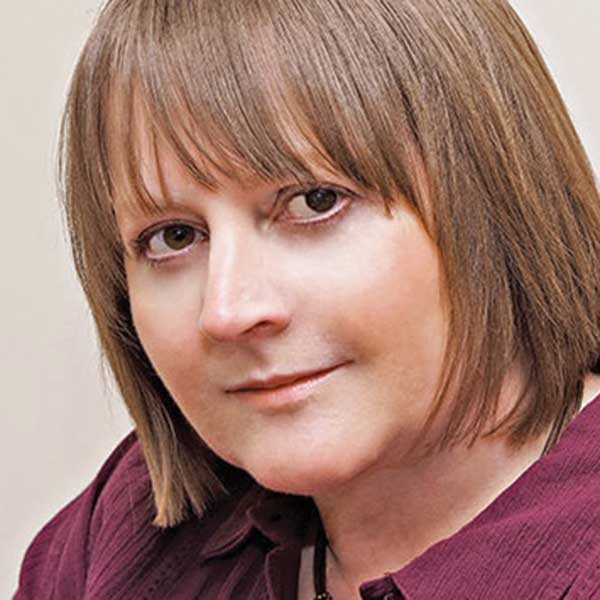 Karen, an honorary member of the SGF and contributor to SLR, is a highly respected freelance journalist, editor and PR consultant with almost 40 years' experience spanning weekly and national newspapers, trade publications, consumer magazines and online media. Specialising in the retail, wholesale, food and drink, and travel sectors, she is a recognised industry expert and commentator in Scotland. Fife-born Karen currently contributes to a wide range of publications. 
One Stop Retailer, Derbyshire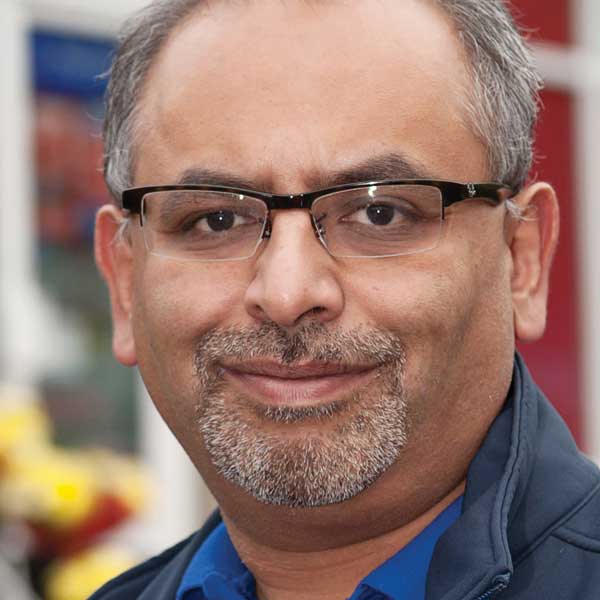 Dee has been in retailing for over 20 years and is one of the most high-profile retailers in England. Initially a computer programmer for IBM, he couldn't resist the lure of retail, a fascination shared with his late father. These days, Dee combines his IT knowledge with his retail experience to run two very successful One Stop stores in Derbyshire. He sits on an array of forums and committees and is also on the NRC board. His love of IT has never left him, and he also finds time to run a software house which provides valuable solutions for retailers. 
Budgens retailer, Kenilworth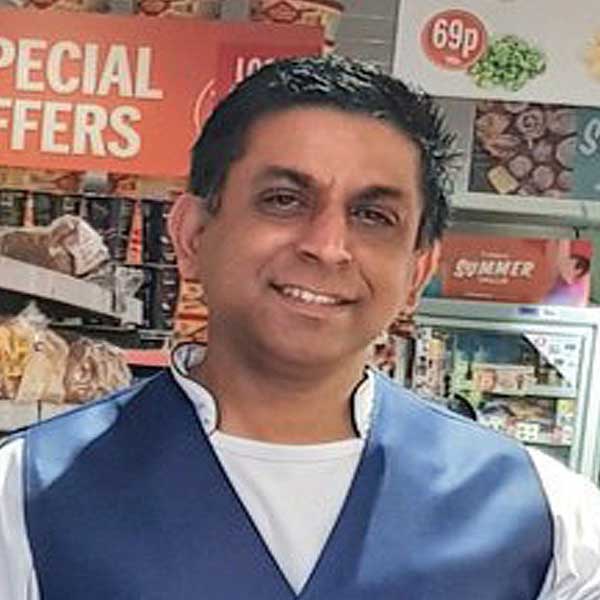 Avtar, or Sid as he is more commonly known, also began his working life in software, having successfully run his own business for 13 years. He only moved into local retail relatively recently when he acquired his own convenience store. His tech-driven past means Sid loves to trial new thinking and innovative ideas and, as a result, his Budgens store in Warwickshire has been named in the Top 100 independent stores list for four consecutive years. Sid is also a member on the independent board of the ACS.
Senior Insights Manager, HIM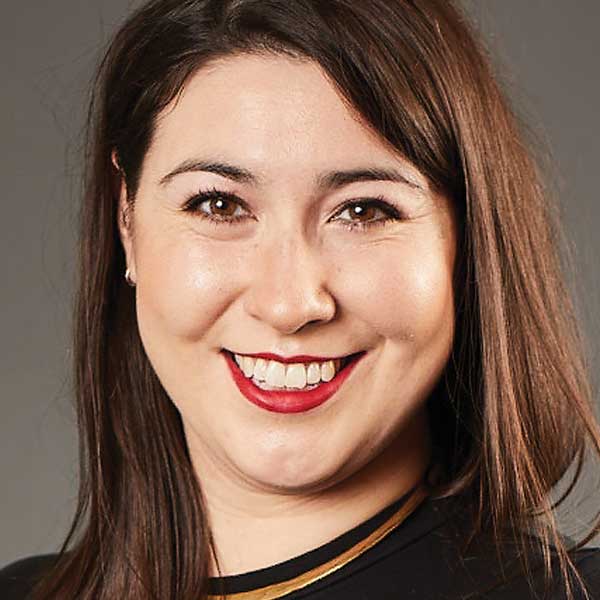 Describing herself as 'resident storyteller' at convenience retailing research specialists HIM, Blonnie's mission is to "make data do more". Skilled in thought-leadership, she channels research into actionable insight that aligns businesses with consumer needs. Walsh has previously won awards for her innovative approach to insight in the Beers, Wines and Spirits category.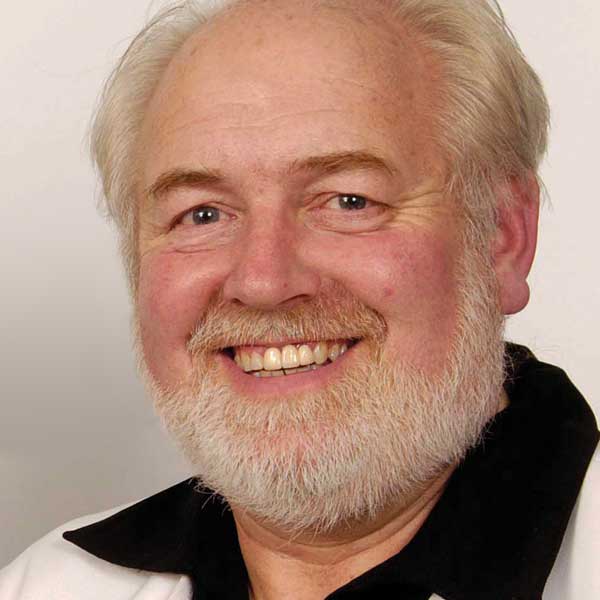 Sandy was for many years known as 'Mr Milk' in Scotland, having been the sales and marketing guru behind the transformation of Robert Wiseman Dairies. It was Sandy who launched the now iconic black and white branding that made Wiseman's so famous and led to the company being acquired by Muller in 2012. Wilkie stayed on for several years helping ensure a smooth transition to the new owners. Most recently he was awarded an MBE in recognition of his services to the British and international dairy industry, and to the community in Lanarkshire.