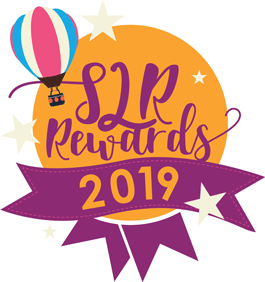 Thinksmart Innovation Award
In this reward, we're looking for the store that has taken a fresh, smarter approach to any aspect of their business – ideally creating a new revenue stream, but not necessarily. We're looking for evidence of sales and footfall being generated by a non-traditional source, or of significant savings or improvements in communication or logistics through new technology.
The scope of this category is only limited by your imagination. It could be something as simple as launching your own food-to-go offer, making food in your own kitchen and selling it as your own brand. It could be an in-store franchise that has made a demonstrable improvement to your business, a coffee to go machine that has transformed your morning trade. It could be the introduction of an intelligent EPoS analysis and evidence of how this has grown sales; an in-store loyalty scheme; how you use technology to communicate with shoppers (whether through social media, Bluetooth or even old-fashioned

emails); an online ordering system; the investment in new technology to reduce costs, such as new lighting or chillers, or even the installation of solar panels. Or it could be something completely different: a meeting area, a café, home delivery services, non-food sales, a nail bar… anything that has led to growth in the business.
To be a winner in this category we need to see:
An outline of the plan to diversify, what this plan entailed, and what the ambitions for it were
Details of how the plan was executed
Evidence of how it has helped grow footfall and / or sales
Images of the innovation project in-store
To enter this category, please complete and submit the online entry below.
Photos may be uploaded via this site or emailed to events@55north.com or posted to SLR Awards, Scottish Local Retailer, Waterloo Chambers, 19 Waterloo Street, Glasgow G2 6AY.
We accept digital or print format. Entries will not be accepted without photographs. Videos may also be submitted (on the WeTransfer page which will automatically open once you have submitted your entry).