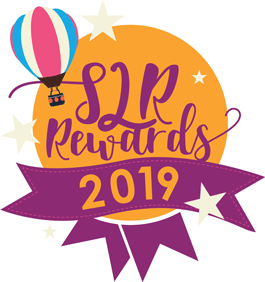 Team of the Year
There's no I in team, as they say, which is why we introduced the Team of the Year Award in 2016. While many stores have an outstanding individual member of staff, it is the collective team that help make local stores great. From the way the staff engage with the community both in the store and outside working hours, to the contribution they make to the business, from replenishing shelves, to helping cover sickness and holidays, coming up with a great money-saving idea or creating some fantastic in-store theatre.
It is by combining the skills of each member of staff that local retailers can truly provide a great service for their shoppers.

So, in this category we're looking to reward the most engaging, positive, hard-working and dedicated team in Scottish retail. We'll be looking for evidence of how the team has worked together to help make the store a success, from the owner to the part-time weekend staff. What makes this team stand out? What monumental achievements have they made in the last year, and how have they made their mark in the community?
This category aims to give something back to the people who make the store so special, so if you're proud of your staff and the collective effort they make to the business, then be sure to get your entry in for this category.

To enter this category, please complete and submit the online entry below.
Photos may be uploaded via this site or emailed to events@55north.com or posted to SLR Awards, Scottish Local Retailer, Waterloo Chambers, 19 Waterloo Street, Glasgow G2 6AY.
We accept digital or print format. Entries will not be accepted without photographs. Videos may also be submitted (on the WeTransfer page which will automatically open once you have submitted your entry).