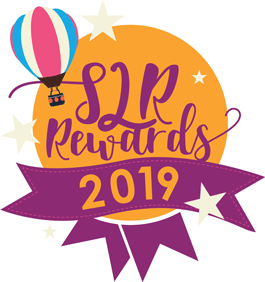 Sustainability Retailer of the Year
In this new category we are seeking retailers who are going above and beyond the basic sustainability practices common to most convenience stores – and beyond basic legal compliance (plastic and food waste recycling, or charging for single-use bags for instance). These are certainly worthy activities but in this category we are looking for those who have taken a proactive, innovative approach to improving their sustainability credentials.
To enter this category, please complete and submit the online entry below.
Photos may be uploaded via this site or emailed to events@55north.com or posted to SLR Awards, Scottish Local Retailer, Waterloo Chambers, 19 Waterloo Street, Glasgow G2 6AY.
We accept digital or print format. Entries will not be accepted without photographs. Videos may also be submitted (on the WeTransfer page which will automatically open once you have submitted your entry).