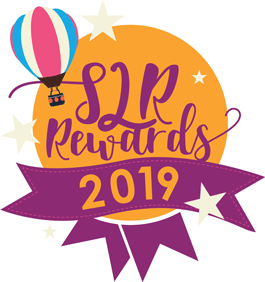 Ecigs Retailer of the Year
The disruptive nature of the growth of ecigs and e-liquids demanded the introduction of this category in 2016.
Like other category Rewards, we're looking for evidence of excellence in your approach to managing this fast-growing category. We'd like to hear how retailers went about educating themselves in the intricacies of the category, and how they set about educating their shoppers. How did they decide how much to invest in the category, and how did they go about it?
What about ranging and merchandising – where are ecigs located and why? Which ranges of eliquids, hardware and accessories do you stock? How have sales improved in the last year and how does the retailer work with suppliers to improve their learnings and their sales in the category.
In summary entries should include information on:
The retailer's knowledge of the category
How the retailer uses ranging and merchandising to improve sales
The ranges of e-liquids, hardware and accessories stocked
How you communicate the category to your customers
How the retailer educates shoppers in the category
Evidence of sales improvements in the category in the last year
Plus photographs of the ecigs category
To enter this category, please complete and submit the online entry below.
Photos may be uploaded via this site or emailed to events@55north.com or posted to SLR Awards, Scottish Local Retailer, Waterloo Chambers, 19 Waterloo Street, Glasgow G2 6AY.
We accept digital or print format. Entries will not be accepted without photographs. Videos may also be submitted (on the WeTransfer page which will automatically open once you have submitted your entry).